This is where you can enter some fine print about your website. Maybe your information or your ™

We specialize in providing an excellent experience from trail riding to Pony Parties and bringing a Learning Petting Zoo for your special event. You can book your Party or event at our Farm, located in Clermont, GA or we can Bring the Party or Event to You!

​
We provide ​Ponies and Farm Animals For All Occasions!

Pony Parties
​​​Petting Zoo
​​Children's Birthday Party
​​​Festivals
​​School Fundraiser
​​Church Events
​Business Openings
​​Photo shoots
​​Movies​​​​​​​
​For Reservations and Information call:
​​Dori Bishop​-M. at ​(770)983-3099
​
Please leave message with your name,
​​number, ​area of interest, and date of event
​​or email Dori at ponyperfectdb@aol.com or
Call/Text Dori at 678-725-0647
​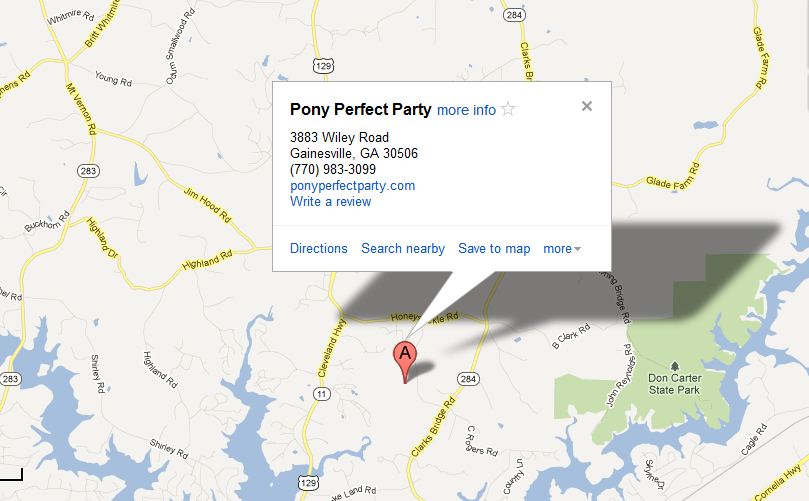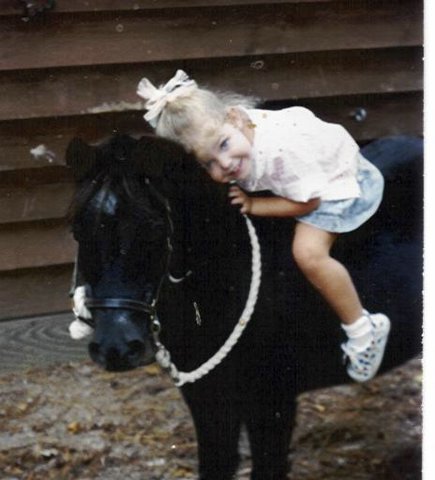 To the Left is My Granddaughter Age 4 on her pony
To the Right is My Daughter age 4,
on her pony Tiny that started this business​
​​ We Are Located at:


3883 Wiley Road, Gainesville,GA 30506
​​​​
Pony Perfect Party & Events


3883 Wiley Road, Gainesville, GA 30506
(770) 983-3099​​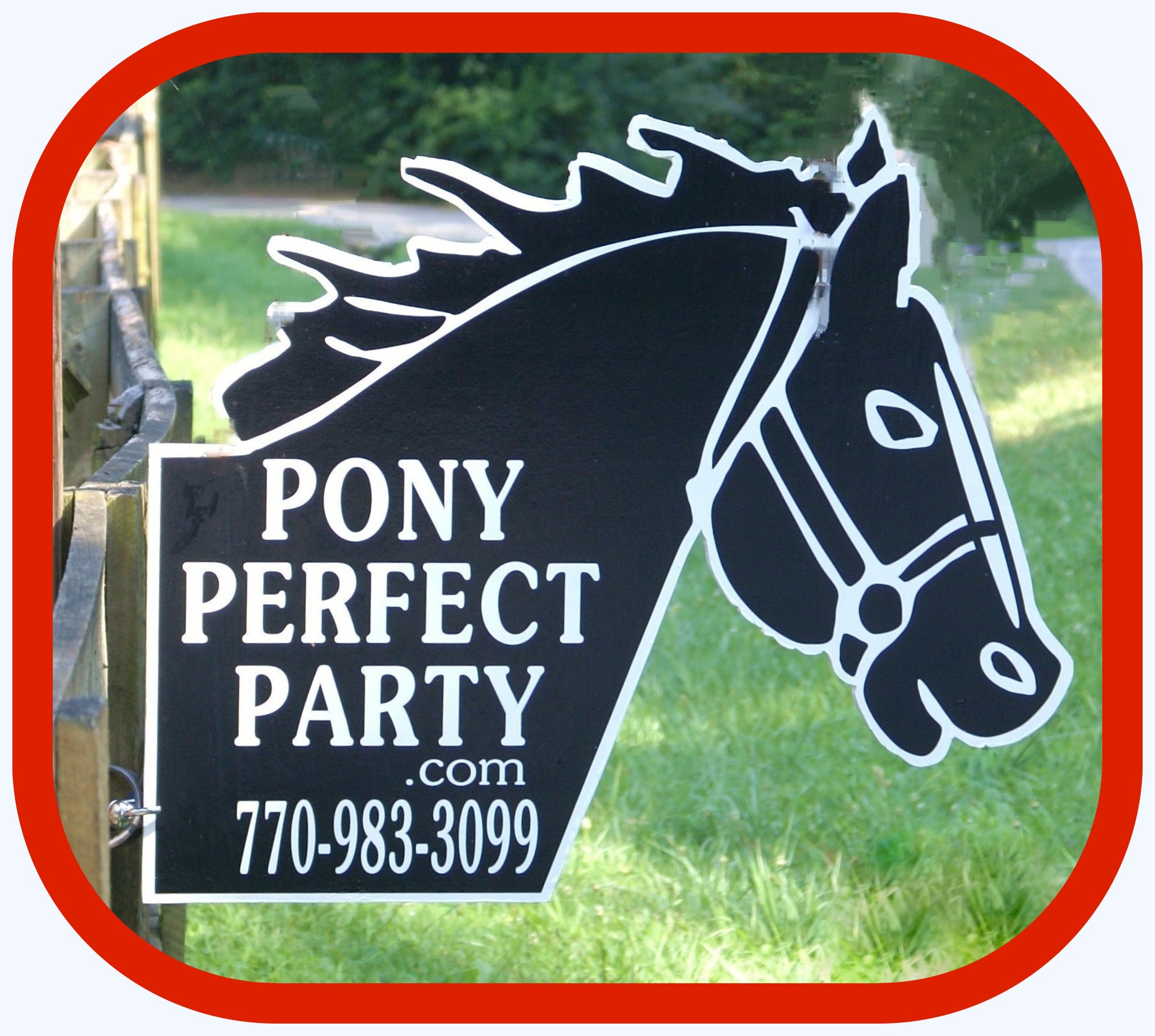 ​Pony Parties
​​​Pony rides​
Petting zoos
​​Festivals
Corporate events
Church events​
School fundraisers Photo shoots​
Movies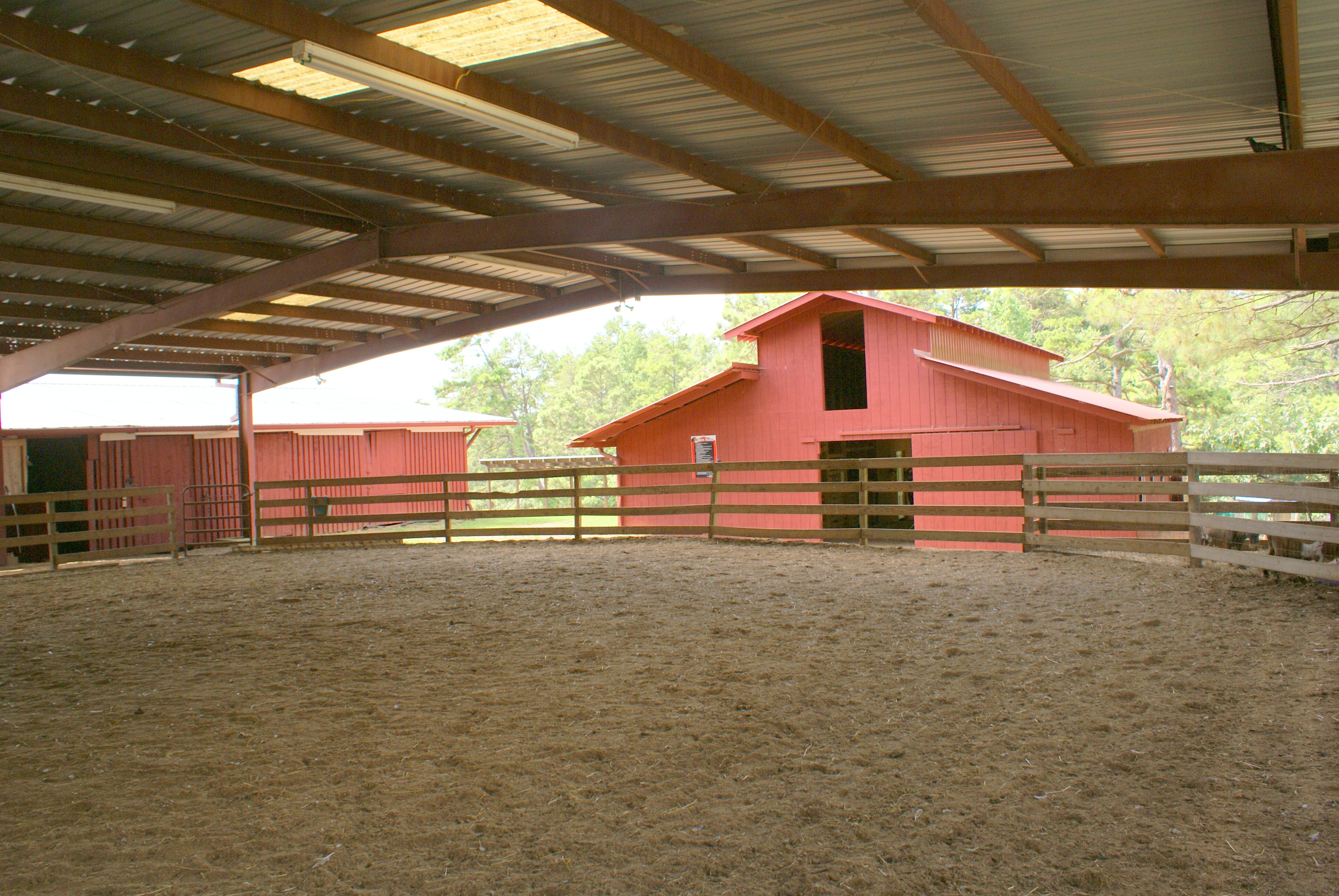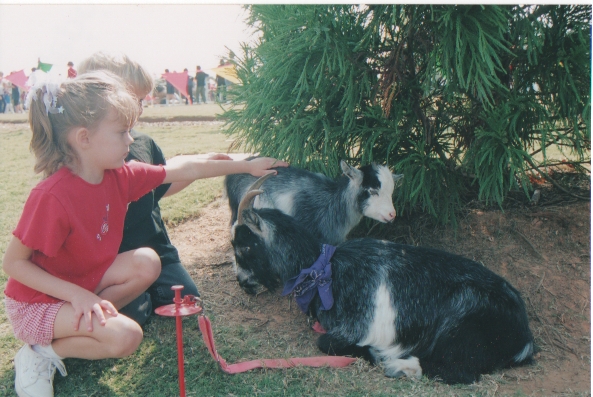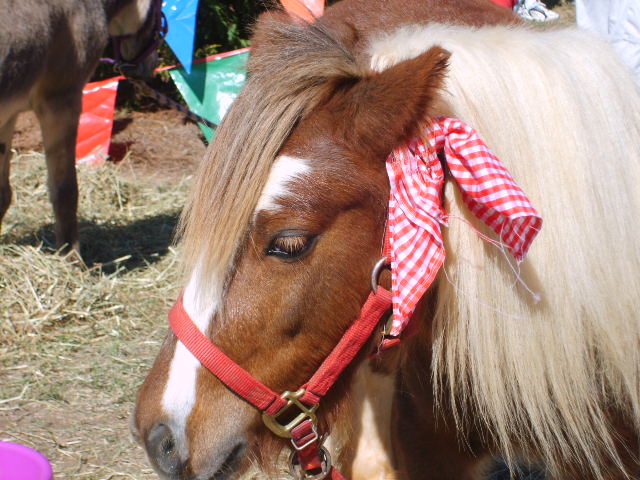 ​&
Rails -N- Trails​
Stables​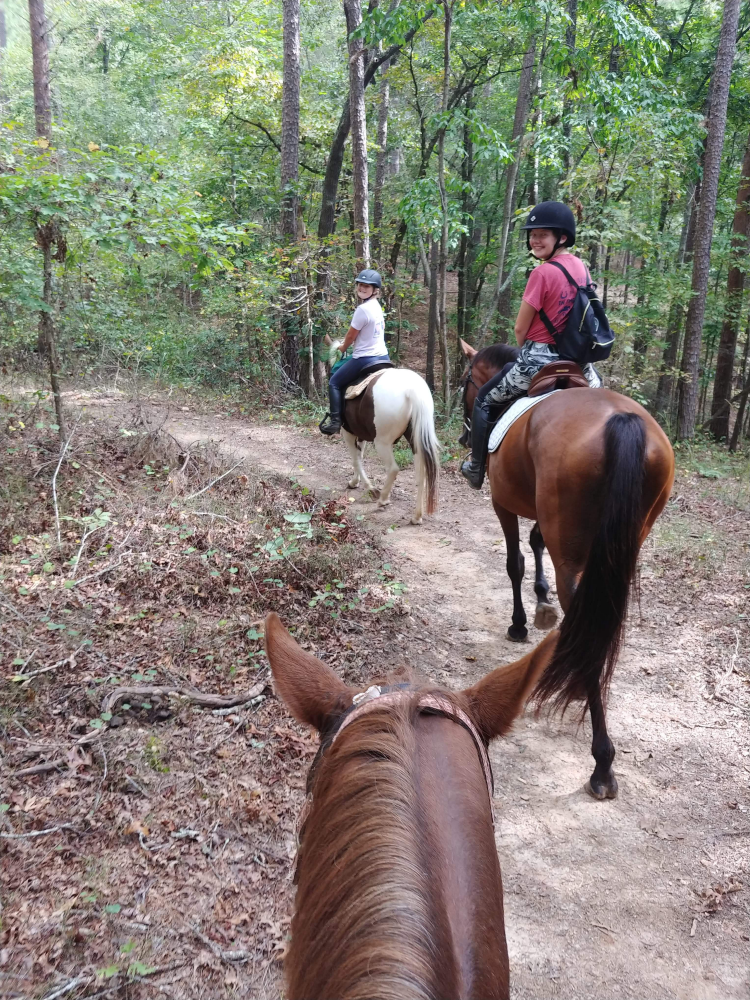 Horseback Riding on the Trails


Come​ Make A Memory on One of our Amazing Trail Horses!

​​CLICK HERE or TAB ABOVE TO BOOK TODAY!!!


​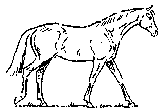 RIDE AT DON CARTER STATE
PARK!