This is where you can enter some fine print about your website. Maybe your information or your ™
Pony Perfect Party
&
Events​​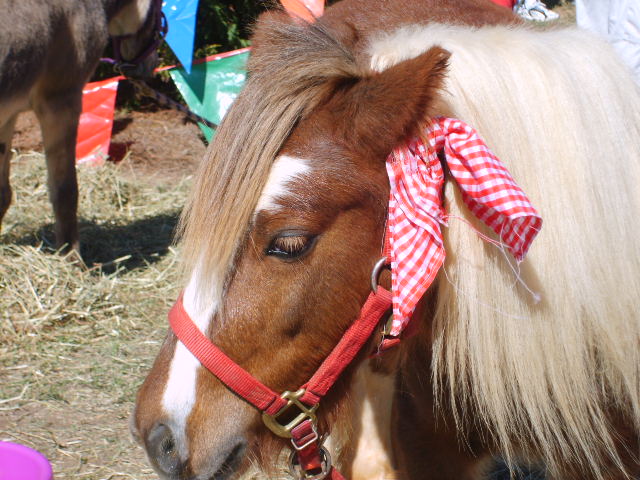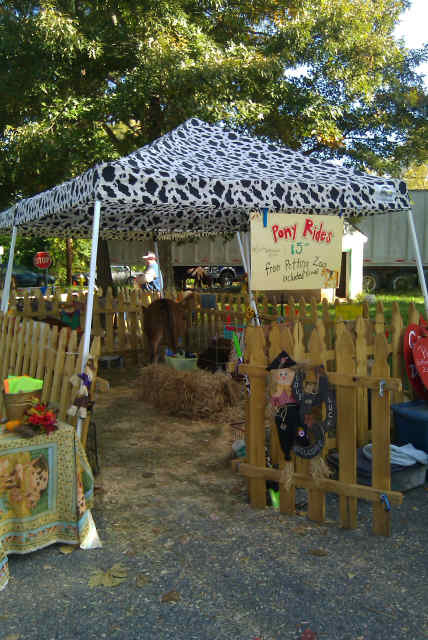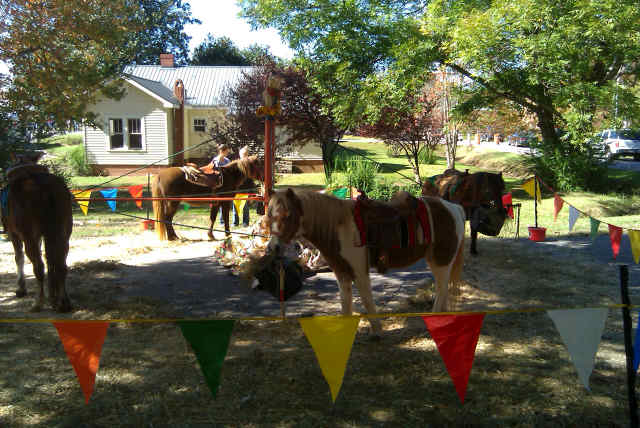 Our Pony Rides and Petting Zoo are available for your Fall Festivals, Corporate events, Parties, Family Reunions, Church events, Carnivals, Fundraisers & School functions. (770)983-3099 Please leave a message and we will return your call.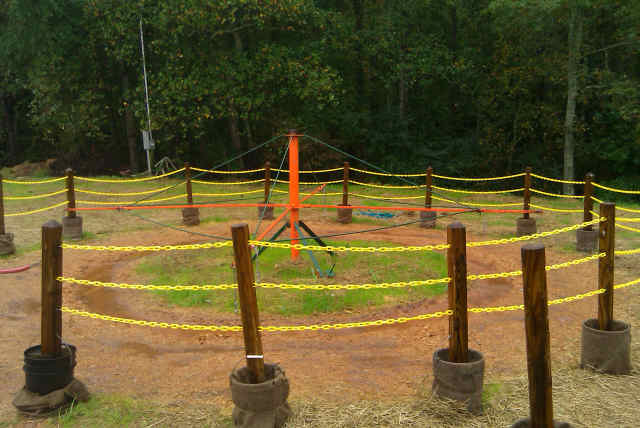 For Corporate and Festival type events we bring a little extra supplies to set up: Pop up tent, hay bales, fencing, etc. The images to the bottom left shows the petting zoo set-up which can typically be up about 45 minutes prior to event and keeps the petting zoo participants contained if tickets were needed to get in. It helps when an event is lasting longer than an hour.
For Pony riders, we provide a carousel with four ponies of various sizes. Each child is allowed as many rides as event planner wants. We bring an alternate pony to rotate in, so none of the ponies are over worked. Please call us at (770) 983-3099 for questions and quotes.
​

****Animals inside petting zoo are the same animals as listed in Parties brought to you section.****
Multiple Day Bookings are available!
​We clean up after so there is no mess.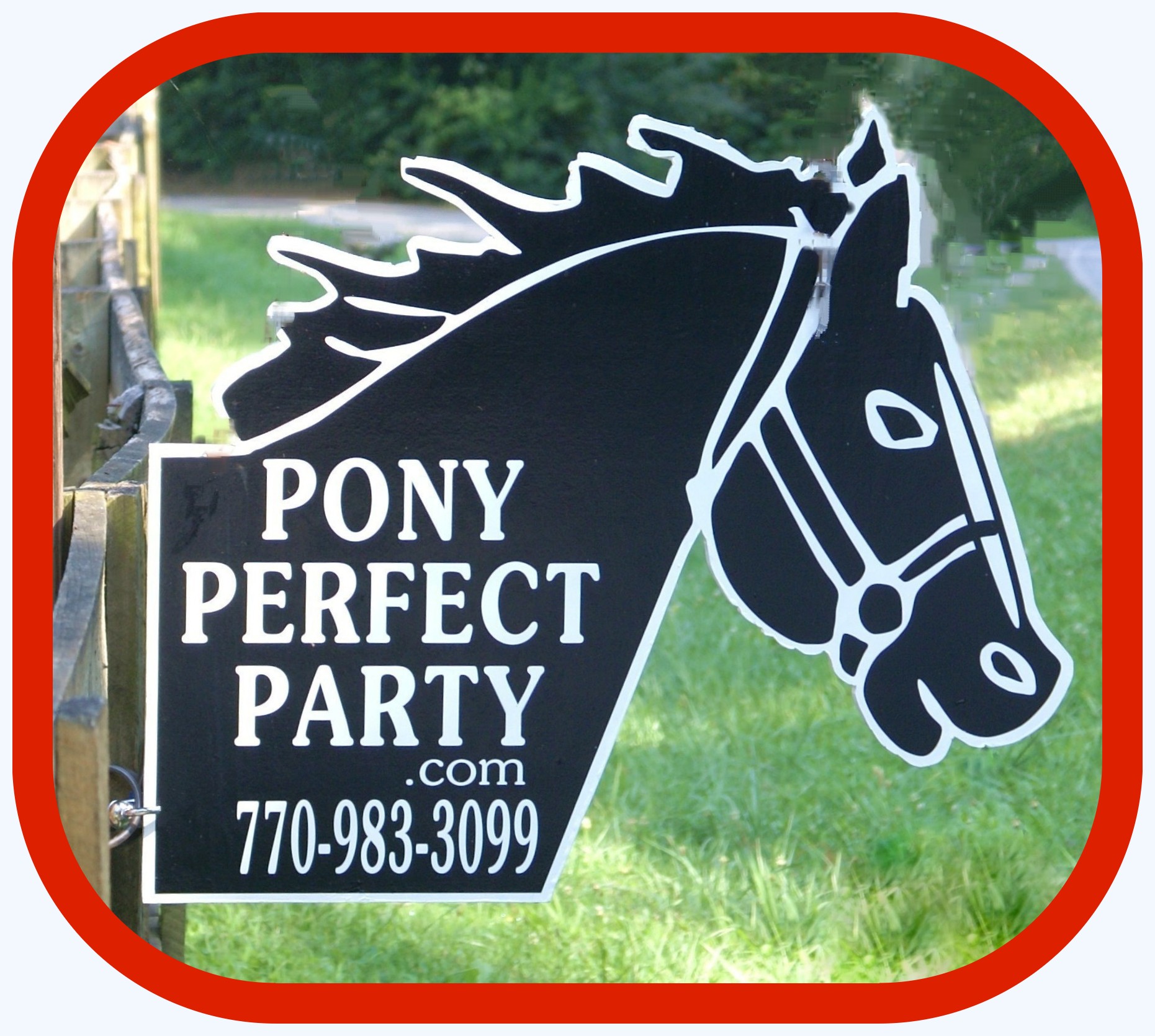 Pony Perfect Party & Events
3883 Wiley Road, Gainesville, GA 30506
(770) 983-3099​​